Yellowfin Japan signs 101st customer
Yellowfin has enjoyed terrific success in the global Business intelligence (BI) marketplace since its inception in 2003 – particularly over the last few years.
Much of this success can be traced back to the dedication of our software and reseller partners; none of who have been more committed than our Japanese counterparts at Kyocera Maruzen (www.kmsi.co.jp). Today marks a significant milestone in the Yellowfin – Kyocera Maruzen partnership, with the team at Kyocera securing its 101st customer in Japan.
This is also a team that knows how to celebrate its accomplishments in style…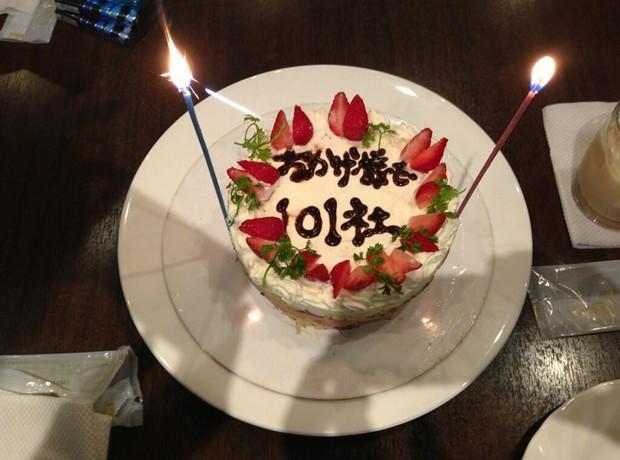 So, here at Yellowfin HQ, we'd like to publicly acknowledge this enormous achievement, and wish all the innovative individuals at Kyocera the best of luck for the remainder of 2013 and beyond.
Thank you and congratulations,
The team at Yellowfin