CRN.com.au: "Australian Business Intelligence firm explodes overseas"
Australian channel-oriented enterprise technology media outlet, CRN.com.au, has published an article outlining the "explosive" growth and adoption of Yellowfin's Business Intelligence (BI) and analytics software throughout Europe.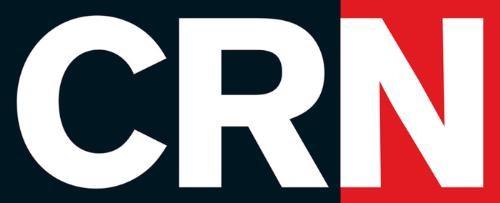 The article, titled "Yellowfin's Business Intelligence winning in Europe", highlights recent customer wins, including German e-retailer internetstores and the European arm of automotive giant Honda.
The piece also highlights Yellowfin's expanding reseller network, with particular focus across Australia and New Zealand, citing a recent signing with Sydney-based channel partner SolveXia.
For all the details, view the full article on CRN.com.au: Yellowfin's Business Intelligence winning in Europe >
For more on the Yellowfin – internetstores win, go here: Yellowfin's BI solution enables internetstores to optimize its ERP processes >
For more on the Yellowfin – Honda case study, go here: Delphinea, Yellowfin win Business Intelligence deal with Honda Europe >
For further details on the Yellowfin – SolveXia partnership, go here: Yellowfin secures Business Intelligence reseller partnership with SolveXia >