The launch of Yellowfin 7 (Magnum): Supporting men's health
For those who aren't aware of the moustache growing madness that is 'Movember', it works a little something like this…
For the month of November, the Movember Foundation encourages gents to grow a moustache to raise funds and awareness for a range of male health issues – from prostate cancer to depression.
The foundation's mission statement? To "have an everlasting impact on the face of men's health". Get it?
Proudly, this innovative idea – now boasting participants from across 21 countries – originated from Yellowfin's hometown in Melbourne, Australia.
And, because we release new versions of Yellowfin twice yearly (May and November), this charitable initiative coincides with our product cycle pretty well – so we thought we better get behind the cause! That's why we've codenamed Movember's release of Yellowfin 7, Magnum.
But why Magnum? Well, the coolest moustachioed man we could think of was Magnum PI's one and only, Tom Selleck.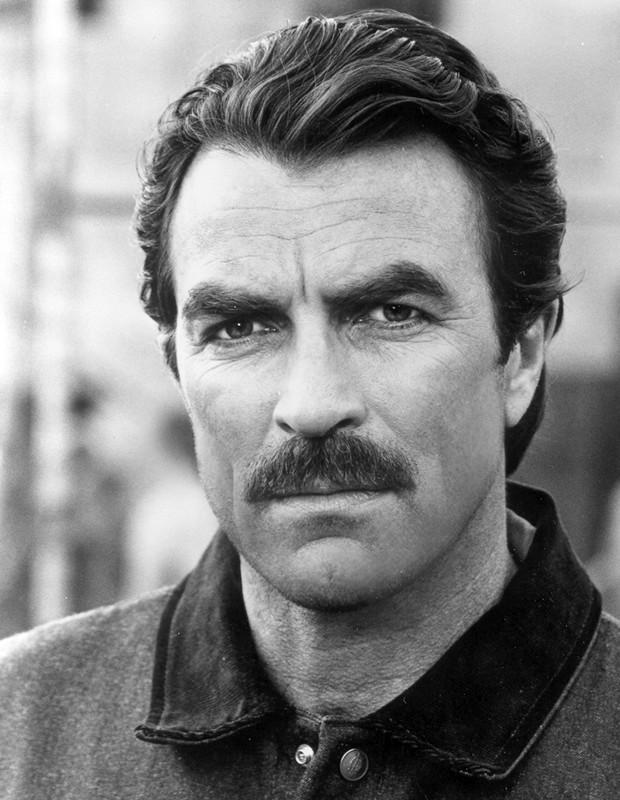 Mmmmmm… what a man. What a moe!
Our pledge
For every person who registers for the Webinar launch of Magnum, Yellowfin will pledge $10 to the Movember movement. So join us to discover how Magnum can deliver an amazing analytical experience to everyone in your organization – and feel good about it too! REGISTER HERE >
Get behind us
But, we don't just talk-the-talk. The Mo Bros and Mo Sistas at Yellowfin HQ are letting their (lip) hair hang down. You can sponsor our "Mo BI" team HERE >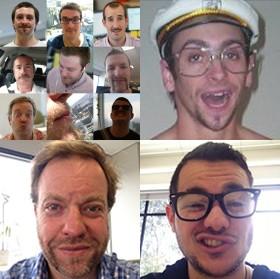 Get onboard
Like the luscious lip hair look? Then get involved and form your own team TODAY >