Why isn't Mobile BI like Superman, yet?
It seems odd, doesn't it? A few years back, Mobile Business Intelligence (BI) was touted as the next explosive development in the analytics software industry. Like DC Comics' Superman, it was purported to be "able to leap tall buildings in a single bound". In summary, it was meant to be nothing short of revolutionary.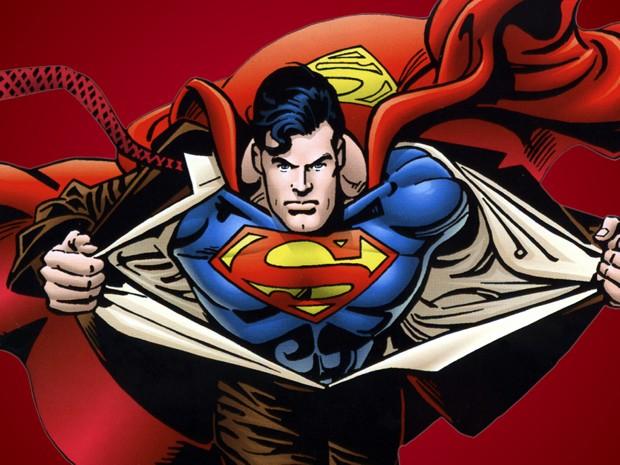 Now, it seems more like a popular hometown track hero. Racked by expectation, it appears to have stumbled out of the blocks and clipped the first hurdle. But will it trip and fall?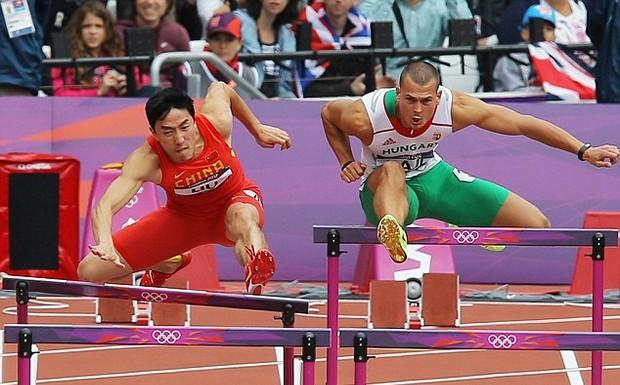 Just like Sandra Bullock, mobile reporting and analytics seems to be having its own Gravity-esc moment. The question is, will it grit its teeth and make it through this period of uncertainty?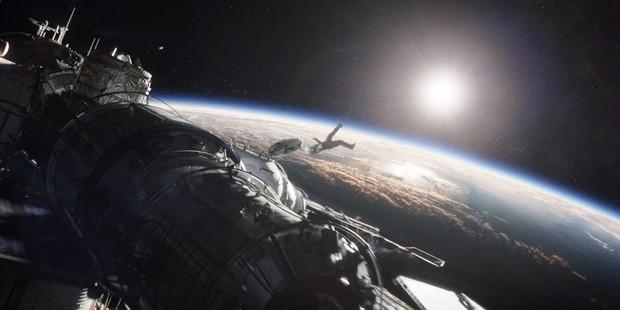 Will Mobile BI turn out to be The Little Engine That Could, or Zack Snyder and Christopher Nolan's Man of Steel – promising yet ultimately underwhelming?
Well, we reckon this little locomotive's in it for the long haul. But, its eventual success might prove to rest on something different than first thought…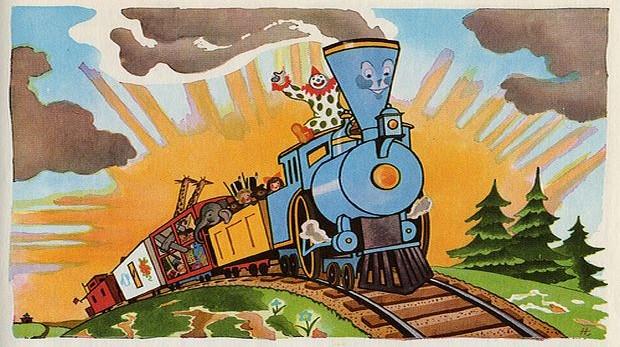 Register for the upcoming launch of Yellowfin 7 – the latest version of Yellowfin's BI platform – to discover how we're bringing a brilliant analytics experience to mobile devices that will significantly boost the usefulness of Mobile BI.
REGISTER NOW >

Big Mobile BI plans and predictions
The air of anticipation around Mobile BI's entrance onto the analytics scene seemed justified. The numbers appeared as if they might add up.
Analyst firm Ovum's Solutions Guide: Mobile Business Intelligence report forecast the number of 'big screen' mobile devices to mushroom. Ovum projected the number of tablet devices to rise from around five million in 2008 to 75 million in 2015 – a 682% absolute growth rate over the specified seven-year period. By comparison, many analyst firms and industry studies suggested that around nine percent of organizations were delivering BI via mobile devices in 2008. So was it not reasonable to assume the growth in Mobile BI deployment and adoption might follow a similarly steep curvature?
Former Gartner BI guru and founder of Dresner Advisory Services (DAS), Howard Dresner, remarked as much in his original 2010 Mobile Business Intelligence Market Study, stating that Mobile BI represented a fundamental shift in, and the future of, enterprise information dissemination, interaction and collaboration: "We believe that we're in the midst of a profound shift toward Mobile BI (and mobile computing). We believe this paradigm shift will affect everyone and have as much impact as the Internet did, over time.
"The impact of Mobile BI… will change the way that we work, our ability to respond more quickly and to align towards common purpose. This notion of pervasiveness has always been the mission of BI, which may now finally be realized with the catalyst of mobile computing."
From there, the excitement only seemed to snowball – irrespective of evidence.
Gartner's Gartner Predicts 2011 report stated that: "By the end of 2012, a majority of organizations should have some mobility solutions in place". Multiple TechTarget surveys predicted that around 50% of companies would have a Mobile BI solution by the end of 2012. Further, 37% of respondents to DAS' October 2011 Mobile BI Market Study stated that 21 – 81% of BI users within their organization would consume reporting and analytics exclusively via mobile devices by 2013.
Principal analyst at Forrester Research, Boris Evelson, commented during 2012 that: "Mobility is no longer a 'nice to have' – it will become the new BI mantra. Currently, Mobile BI adoption is behind the curve compared with other enterprise mobile applications. This is mainly due to the perceived lack of specific business use cases and tangible ROI. But Mobile BI will continue to progress in 2013, and will eventually become the norm." In retrospect, sentiments such as this seem to be misguided – especially when the source is willing to admit a troublesome "lack of specific business use cases". Although, such views were not merely the result of analyst puffery. Research seemed to underpin strong market intent.
Independent analyst and advisory firm, BI Scorecard, surveyed 634 BI practitioners in its 2012 Successful BI Survey – the sixth version of its report into BI adoption and trends. As reported by Information Management, when asked what BI functionality and improvements they would be looking to adopt and embrace for 2013, 47% of respondents listed Mobile BI, only narrowly behind BI mainstay the dashboard (52%).
Predictions and plans outstripping action on Mobile BI
However, since Dresner's 2010 proclamation, the rise of Mobile BI has been modest rather than meteoric. While IDG Connect's Global Tablet Ownership report suggests, based on a sample of 3124 respondents, that over 94% of professionals will use a tablet for work purposes by the conclusion of 2013, Mobile BI penetration rates tell a markedly different story.
Forrester Research's recent Forrsights BI/Big Data Survey interviewed 603 BI users. It found that only 10% of respondents had either "moved some BI applications to mobile platforms" (9%) or "only used BI on mobile platforms" (1%). So it appears that Mobile BI has less than a 10% penetration rate among organizations already utilizing BI technologies. It's hardly pick-your-jaw-up-off-the-group-and-hold-onto-your-hat performance. Further, 38% of Forrester survey participants were "not considering BI applications on mobile platforms."
So does this mean that Mobile BI is useless? Not at all. While recent figures suggest that it's struggling for real traction amidst the hype, research does indicate that it has the potential to address one of the biggest persistent problems in the BI industry – user adoption.
Mobile BI can boost lackluster BI adoption rates
Rates of BI adoption have been a consistent talking point within the BI industry. Numerous research firms estimate adoption rates to languish anywhere between eight and 28% of potential users. However, it's likely that increased Mobile BI penetration rates will help address this persistent problem – according to BI Scorecard founder, and author of the 2012 Successful BI Survey, Cindi Howson.
"Only a minority of companies have deployed Mobile BI, but for the ones who are successful, the adoption rate is at 39%," commented Howson in relation to her 2012 Successful BI Survey. "That's about 15% higher than the industry average. I think it will be the technology that helps BI become more mainstream and impactful."
In fact, a study of 277 analytics-enabled organizations, conducted by analyst firm Aberdeen Group, uncovered an even stronger correlation between Mobile BI usage and overall BI penetration rates. The report, entitled Mobile BI: Actionable Intelligence for the Agile Enterprise, found that employee usage of company BI systems doubled with the introduction of Mobile BI.
Clearly the ability to receive BI content via mobile devices can reduce an organizations' time-to-action and be immensely valuable to the success of its overall analytics program. So what do we need to do, as an industry, to entice organizations to invest in Mobile BI and realize those benefits?
Mobile report authoring
We believe the answer is simple. Offer a seamless user experience and true device independence. That is, allow users to do on mobile devices what they can already do via their core BI application – conduct ad-hoc analysis.
Yellowfin will introduce the ability to author reports via any mobile device as part of its latest BI platform, Yellowfin 7. This will empower users to create new reports, explore data and discover fresh insights anywhere and anytime – all via the mobile device of their choice.
Delivered through a sleek UI for effortless navigation, Yellowfin 7 is not only about to make mobile content creation possible, but incredibly easy.
Register for the Webinar launch of Yellowfin 7 to witness the unveiling first-hand. REGISTER NOW >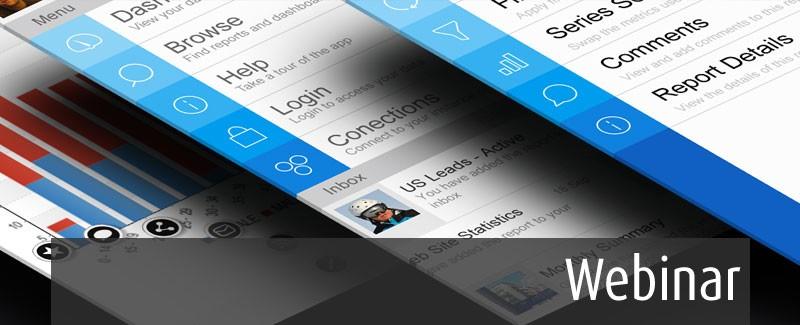 We're confident that this latest development will help bridge the gap between Mobile BI plans and deployment, and assist mobile reporting and analytics to legitimately assume its rightful superhero status.