ITwire: "Organic growth driving Yellowfin to new heights in crowded market"
6 June, 2014
Seasoned enterprise IT journalist, Peter Dinham, has interviewed Yellowfin CEO, Glen Rabie, in connection with his 'Roadmap to Yellowfin 7.2 and beyond: Future directions of the BI industry' presentation – the closing keynote made during last week's Think Tank 2014 Business Intelligence (BI) conference.
Think Tank is Yellowfin's annual BI forum. The 2014 event was held in Melbourne, Australia across Monday 26 and Tuesday 27 May.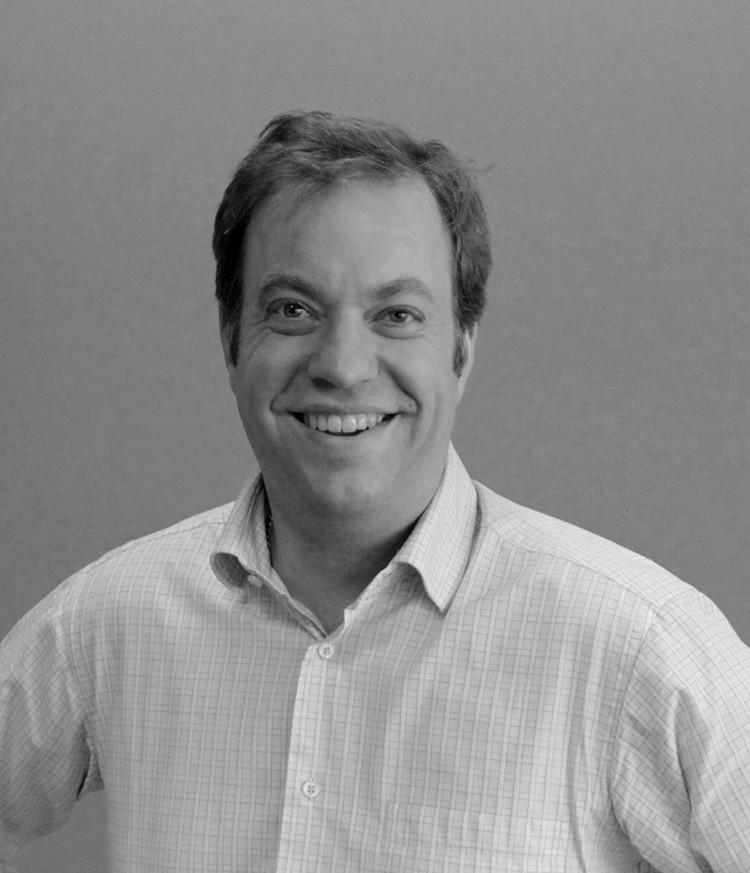 For more on Think Tank 2014, GO HERE >
The subsequent article – appearing on itwire.com and titled 'Organic growth driving Yellowfin to new heights in crowded market' – discusses Rabie's views on what he describes as the impending consolidation and commoditization of the BI market.
For more on Rabie's take on the future direction of the global BI industry, read the full ITwire article HERE >
Dinham also interviewed renowned industry analyst, Dr Robin Bloor, about his opening Think Tank 2014 'Big Data?' keynote. To read Bloor's thoughts and predictions on the continuing evolution of the analytics and Big Data industries, GO HERE >
To view more independent coverage of Think Tank 2014 from iStart, GO HERE >