Thank you!
We'll be in touch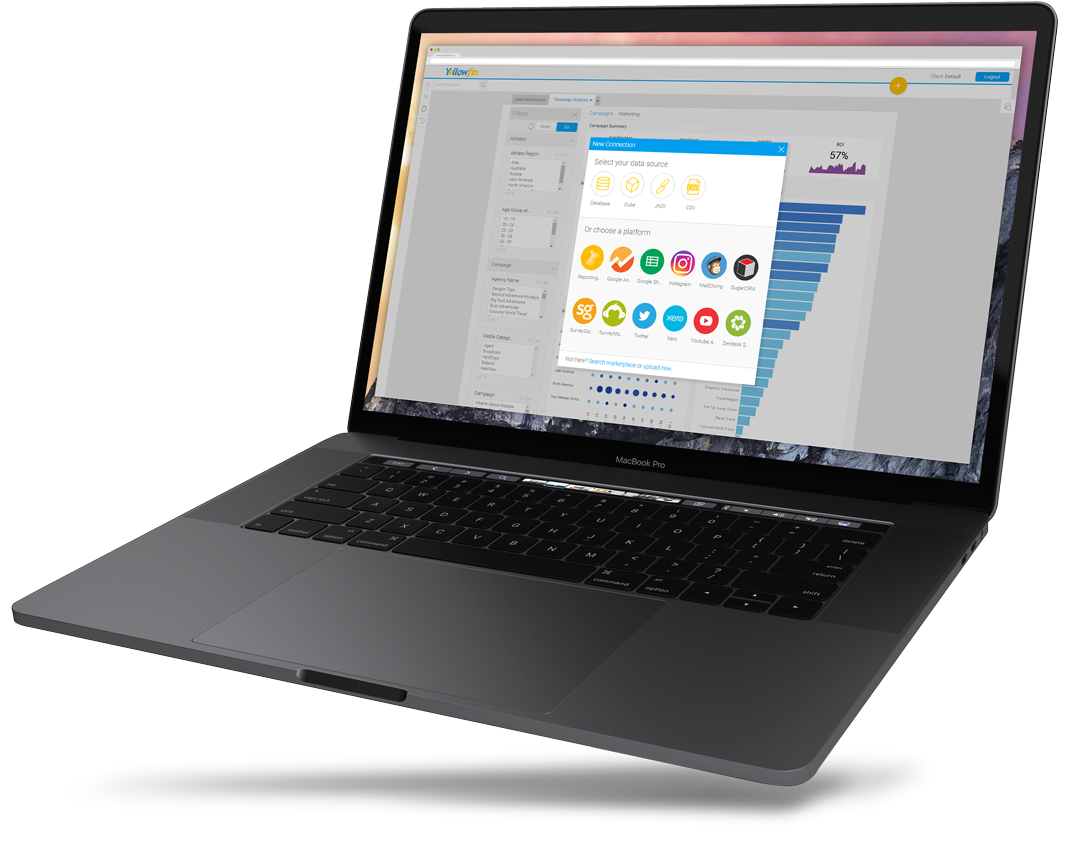 Thank you for your interest
You will receive an email shortly with more details about your free trial.
Want to talk?
If you would like to speak to someone about your requirements, please email sales@yellowfin.bi and one of our team will contact your right away, wherever you are in the world.
Looking for more info?
To find out more information about Yellowfin, explore our website, www.yellowfinbi.com