Embed analytics in your app that customers will love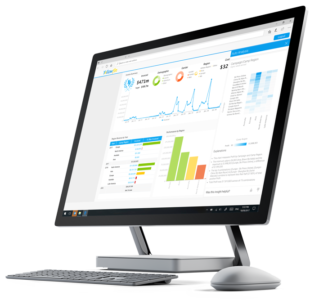 Give your customers the power to access their data with ease and get ahead of the competition.
Customers expect to have easy access to their data, dashboards, and sophisticated analysis and reporting. By embedding Yellowfin white labelled, you can deliver sleek dashboards and powerful analytics.
Integrate Yellowfin with ease and get your analytical application to market fast.
Download the Data Sheet now
Download this overview of embedded analytics to find out how Yellowfin can help you embed leading analytics into your application.