Embedding analytics
in your application
Webinar: Wednesday, 23rd May
Time: 11:00am AEST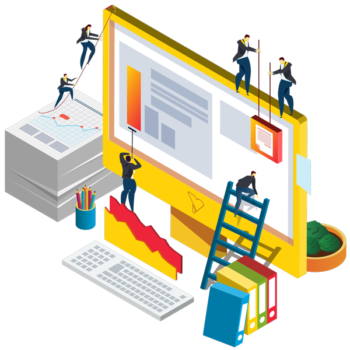 In this data-driven age, the most successful companies are those who have insight into their data and can share this information across the business.
Providing a streamlined experience for your customer will lead to greater adoption and product value. Luckily, it has become much easier to provide this capability to your customers by embedding it within your application.
Join us to hear how you can stay ahead of your competition and provide easy access to data, dashboards sophisticated analysis and reporting.
Our 30-minute webinar will cover:
How you can create new revenue streams by seamlessly integrating BI into your application
The steps required to integrate and launch your own analytical application
"Delivering best practice embedded BI without compromise using Yellowfin's ISV Quickstart Program.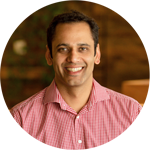 Daniel Shaw-Dennis
SVP Global Marketing & Alliances
Register now by clicking attend
Places are limited so register today