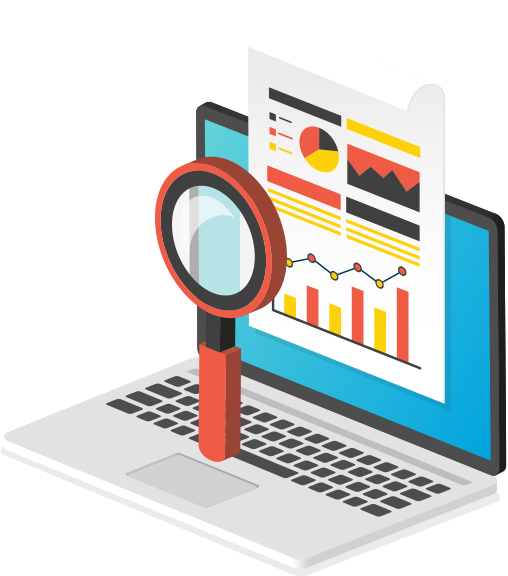 Get answers in seconds with Yellowfin Assisted Insights
Get to the 'why' faster.

Every analytics tool can help you see what has happened.
But Yellowfin shows you why.
Free Yellowfin Demo
Great stuff!
We can't wait to show you all the amazing capabilities of Yellowfin that will help your business become data driven in its decision making.
We'll be in contact shortly to organise the demo at time that's best for you.
Hold tight!
P.S. While you're waiting, here's an independent feature comparison of world-leading BI and analytics tools by G2 crowd:
Get a free, no obligations demo to see how Automated Data Discovery and Assisted Insights can get you deeper insights with just a couple of clicks. No more hours of searching for that elusive piece of insight.
You know there's a better solution to your data problems than what you have now – endless Excel spreadsheets, or ungoverned, workbook-style analytics solutions.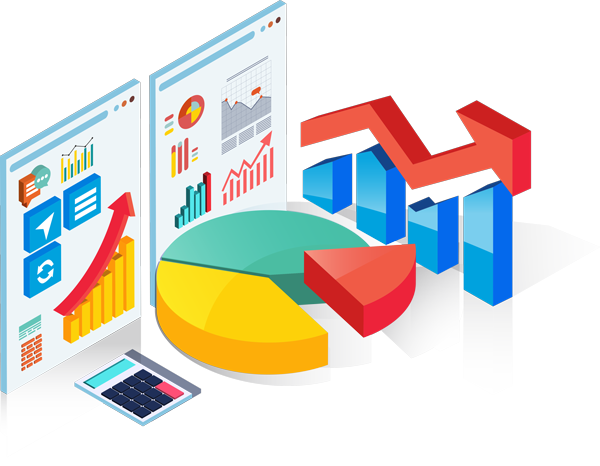 Take a look at Yellowfin. We've been ranked among the Top 5 analytics in the Gartner Critical Capabilities for Analytics and Business Intelligence Platforms 2018 report, and one of the top analytics tools globally by Forrester, BARC and many more.
Get for a free demo to see what all the automation fuss is about.
You'll get:
30-minute no obligations demo by one of our experts
A look at Yellowfin's automated analytics capabilities
See how fast you can go from data to insight
An overview of the whole Yellowfin platform
Time for Q&A