Fast track your ISV analytics integration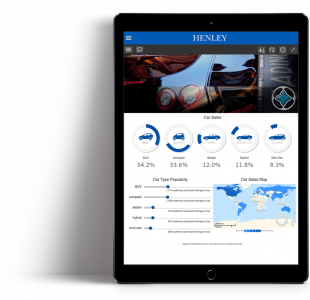 Take the Yellowfin Quick Start program
Download the data sheet of the Yellowfin Quick Start program for embedding analytics here.
You can tailor the program to your needs whether you are an application developer looking to complement existing technology or building and taking your first integrated application to market.
Yellowfin has hundreds of successful ISV partners across all major industries, so you can trust us to deliver. We deliver the product, project, and marketing support you need for success with Quick Start.
Get the Quick Start program overview here.
Thank you
Here's the link to your Data Sheet.
P.S. We've also sent a copy to your inbox so you have it for reference or for sharing with friends or colleagues.