Building a global software development team from Australia
For Yellowfin CTO Brad Scarff, t

here are few better places to start

a software company right now

than in Australia.
Whilst not as well-known as other tech hotspots, many technology companies have been successfully launched and grown up here in Australia, with great economic and legal conditions, access to a talented and diversified skill-base, and a culture of innovation and adaptability acting as some key - and growing - attractions for leaders.
So, why Australia?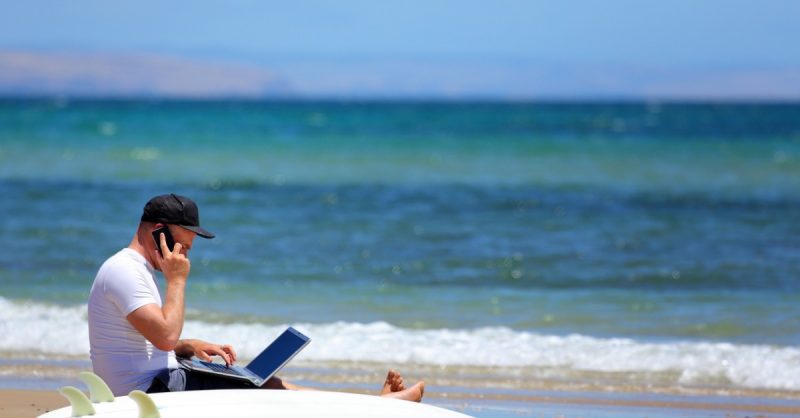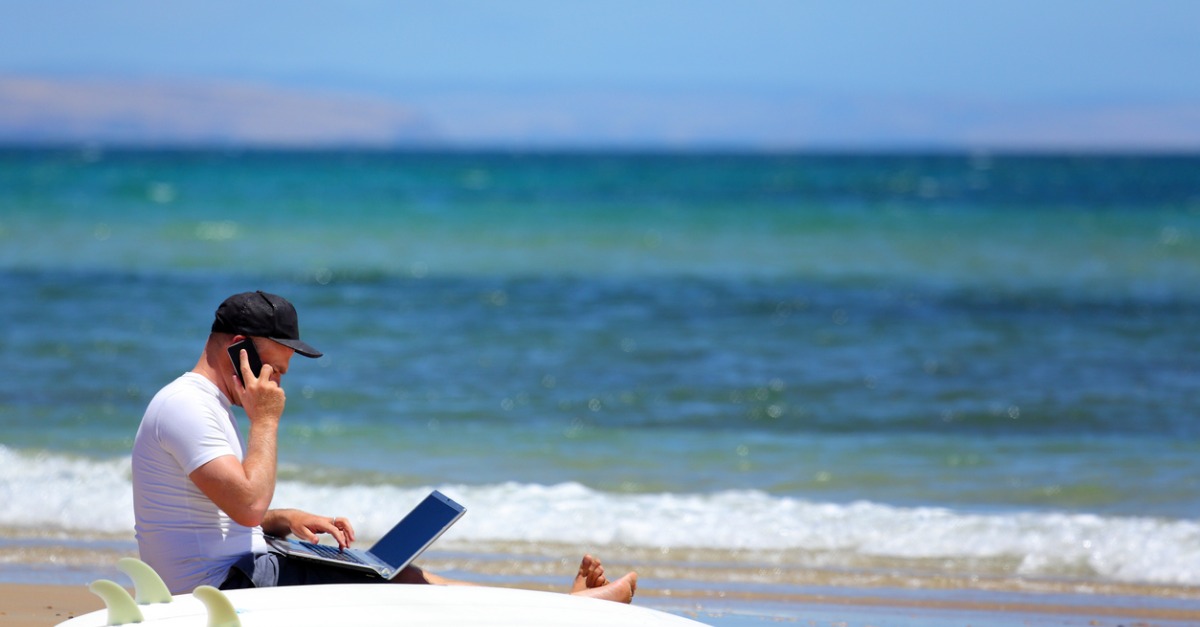 Sun, sand, surf, etc. Australia is well known for its great natural beauty and having lots of wildlife that can kill you – but there is a lot more to Australia than that. Whilst we have relied heavily on our natural resources in the past, Australia has and is building a significant high-tech industry – including in software.
One of the bedrocks of that is our tertiary education system. Australia's universities are world class and in fact attract very large numbers of foreign students. This is a great export industry for us and has the added benefit that many of those graduates elect to stay in Australia. This, plus a steady supply of home-grown graduates, creates a rich and diverse graduate pool for tech companies to recruit from. Yellowfin has had great success with our graduate recruitment, with many of our graduates staying with the company and occupying leadership positions today. Furthermore, most university courses today emphasize practical experience – this has the dual benefit of creating access to interns but also creates graduates who come out of university with very practical skills and thus shorter time to competency.
Whilst a very contemporary issue, it is important to note that Australia has managed the COVID pandemic exceptionally well. No doubt this is in part to us being an island (a very large one at that), but also decisive, early and coordinated action from our political leaders played a big part. This has meant that our economy, whilst heavily impacted, has not suffered the deep and prolonged challenges that many others have – and we are well positioned for a resumption of nearly 30 years of uninterrupted growth.
Like many countries, the restrictions imposed by COVID lockdowns necessitated a rapid adoption of remote working, and an almost overnight move to digital channels for most tasks. For our dev team, many relished the quieter focus time in order to get complex tasks completed and the time saved by not commuting to the office each day. On the downside, coaching new staff and brainstorming new ideas just didn't work as well over Teams. We are now settling in to a new normal, splitting time working remotely and on-site when necessary – with an overall improvement in productivity and work-life balance.
Australian's have a reputation for being easy-going, a cultural trait we are well known for and one which makes Australia a great place to visit, but also to live and work. That easy-going-ness should not be confused for slackness. Australian workers are extremely hard-working, are flexible and adaptable, are naturally competitive and entrepreneurial. Australian workers are highly valued abroad, with many young Australians over the years taking off in their twenties to get international experience. At Yellowfin, we take pride in our ability to out-innovate and out-perform our much larger, much better resourced competitors. Our ability to take on and beat the big-guys is a source of motivation for our team and something we take great pride in. Australians love an underdog.
Of course, there are downsides to basing yourself out of Australia - after all, how much sun, sand and surf can one take? (Infinite!) On a serious note, time zones and travel times can be a challenge. Whilst uniquely positioned in relation to the Asian market, frequent contact with European and North American markets can often mean early morning or late-night calls, and in days gone by, the odd long-haul flight (one hasn't really experienced long-haul flight unless they have spent more than 15 hours in the one seat).
Yellowfin is fortunate to have offices in all the major markets that we operate in. This has enabled us to place the necessary technical resources in those regions to ensure continuity of service to our customers in those regions, but also to minimize out of hours work for our Australian-based teams. Our technical support team uses a follow-the-sun model, handing off complex support cases from region to region. In addition, we have technical experts in each region providing services such as testing in local languages, and rapid responses to security issues.
It goes to show that the challenges of being based down under, while real, are not insurmountable. They just require a different approach to our counterparts overseas.
In my opinion, the positives of being a tech company based in Australia far outweigh the negatives. The harmonious culture, high level of education and entrepreneurial spirit, not to mention great weather, all make Australia a great place to start a software business.
Read: How software startups can build their brand virtually in 2021
Yellowfin CEO Glen Rabie shares four critical steps for software startups to build their brand virtually and hit the ground running with their customers.