We've got some great customer success stories in healthcare
We understand that patient care and operational efficiency is critical to you. You need to know what is happening the moment it happens. Most importantly, you need personalized and secure access to the confidential information that empowers you to act – anywhere, anytime.
Deliver insight into your healthcare data, for clinicians through to administrators, with Yellowfin. Allocate resources effectively by monitoring peaks and troughs in important clinical, financial and operational data, such as medical supplies, occupancy rates and patient waiting times. From visibility of your adjusted collection rates, to enabling field-based clinicians to track and improve care with at-a-glance access to patient KPIs from any mobile device, all your analytics are to hand with Yellowfin.
Discover how Yellowfin is enabling clinics, hospitals and health organizations to improve patient care, resource management and ensure privacy.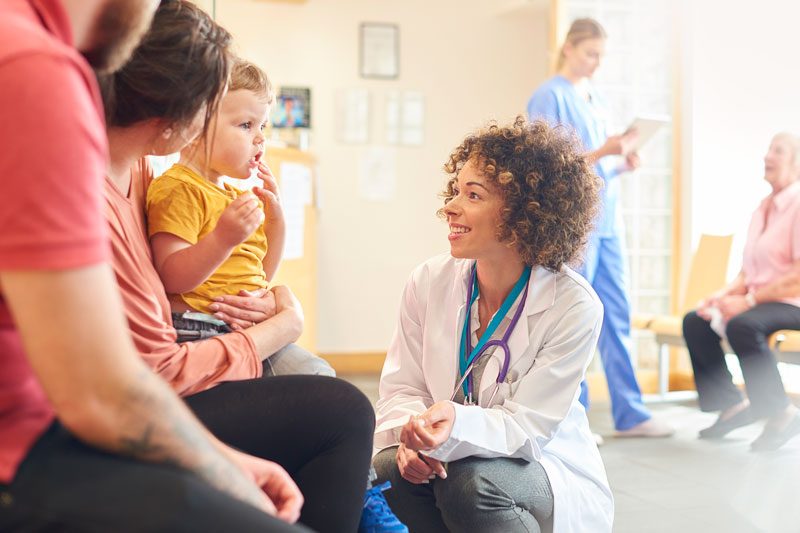 "Research experiment data is easier to analyze and review, which goes towards improving the lives and survival rates of childhood cancer sufferers."
Elaine Neeson
Executive Strategic Operations Manager,
Children's Cancer Institute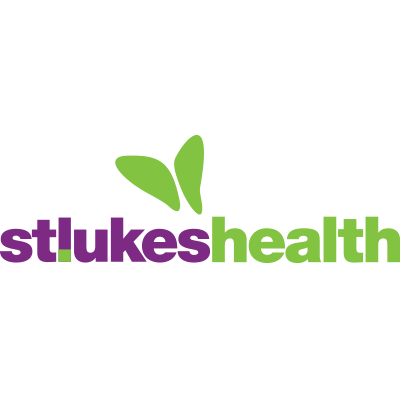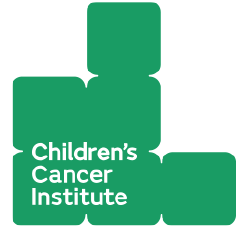 Download the Gartner Report
See why Yellowfin ranked among the Top 5 analytics platforms across all 15 Gartner Critical Capabilities for Analytics and Business Intelligence Platforms, 2018