5 signs you've got the wrong embedded analytics tool
Software vendors often ask me when is the ideal time to swap out a legacy analytics solution that they've embedded into their application. There's five key signs that can tell you your embedded solution isn't right anymore and it's time to switch.
1. It takes a huge effort to support your customers
If the phone never stops ringing because your customers keep asking for another report or dashboard, that's a big sign it's time to switch. Your development, consulting and service teams are spending a lot of their time creating bespoke content for your customers, which means they're distracted from their core mission of selling your software. This often happens when your tool is inflexible or lacks self-service and usability for your end users.
2. Your customers want to access their data
If your customers ask you to give them access to their data, they just want to do the reporting and analysis themselves. While this may sound appealing, it's a slippery slope to your customer leaving you.
That's because you've shifted workload from your organization to your customer - your customer will now be doing all that stuff you hated doing and they're going to hate it as much as you did. You'll also increase their internal costs for using your solution. So if someone comes in with a solution that's baked in with great analytics that will save them time and effort, your customers are more likely to switch.
3. Your customers threaten to switch
If your customers have already started threatening to switch because your analytics aren't good enough then you really know it's time to swap out your legacy analytics solution. If you've given your customers access to their data and they're spending their own time running reports, it's only a matter of time before their CFO starts asking why they're renewing their subscription to your product.
4. Your salespeople refuse to use your dashboards in their sales pitch
If your sales organization is too embarrassed to use your analytics solutions as part of their pre-sales activity because it's too ugly or outdated, that's a definite sign that it's time to look for another solution. Perhaps your marketing team has also quietly taken down every image of reporting from your website because it's too ugly.
This often happens when you start to modernize a big part of your application and your reporting is one of the legacy things that's left over.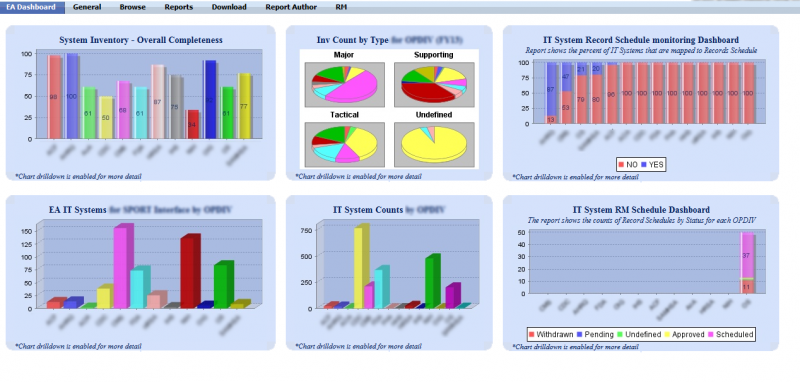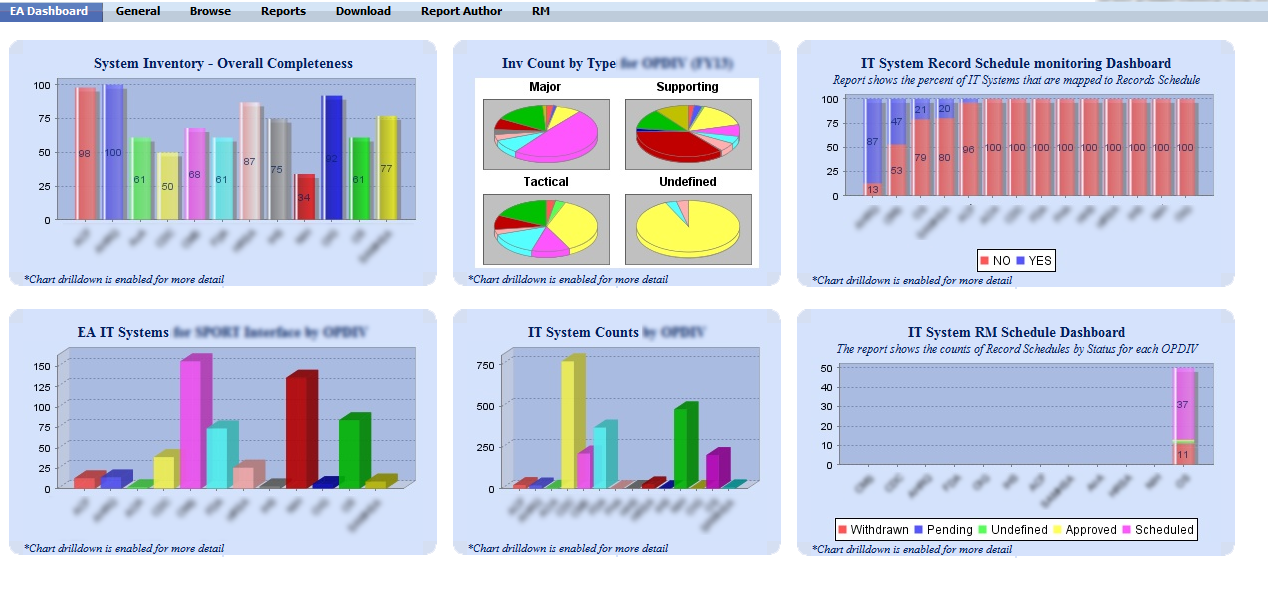 5. Your CEO doesn't even know you have an analytics solution
The final sign is one that will have product managers running for the door as fast as they can. That's when the CEO walks in and says, 'Hey, when are we going to get an analytics solution for our application?' Your analytics solution has become like tumbleweeds in your organization and your CEO doesn't even know that you have it. When you get to this point, then it's definitely time to switch analytics solutions.
Embedded Analytics - Product Walkthrough
In this walkthrough you will see how Yellowfin enables you to embed amazing analytical experiences into your software with ease and flexibility. From a highly integrated dashboard module and full self service reporting, to enabling best practice integration that blurs the lines between analytics and your application and workflows.