Unlocking Secure BI Integration: Why Upgrading to Yellowfin is the Best Choice for BMC Remedy/Helix Users
Yellowfin has been a trusted business intelligence (BI) tool for BMC Remedy users for many years, previously embedded inside Remedy under the "Smart Reporting" name.
One key benefit of this long relationship is the enhanced data security that Yellowfin can offer BMC Remedy customers when accessing important business data through Remedy.
While the "Smart Reporting" brand is being deprecated, the underlying technology (Yellowfin) is many versions ahead, providing customers with an amazing opportunity to expand way beyond what either Smart Reporting or the new Helix Dashboards offer.
Thanks to our long partnership with BMC, Yellowfin, recognised by Gartner (in 2020, 2021 and 2022) as an Innovator in the embedded analytics space, is uniquely positioned to offer the most secure, low risk way to preserve your investment in dashboards and reports based on your ITSM data, and enhance them with data from additional sources.
Security Models in ISV Software & the Remedy / Helix Approach
There are two main choices that ISV's (like Remedy) have when implementing access control via their software; these are Data Layer Security and Application Layer Security.
| | |
| --- | --- |
| Data Layer Security | Each user's access rights have to be added to the database. User access is the same regardless of the calling application. This requires database administration calls to set up users so can be more expensive to manage. |
| Application Layer Security | User Security is set up in the application and is database agnostic, providing a wider choice for installation. This allows for more flexible access controls tailored to the application but makes it harder to reuse from other applications. |
As with many ISV applications, Remedy chose the Application Layer Security model with users and user roles added to Remedy. This ultimately provided a lot of flexibility in user authentication, active directory integration options etc.
What does this mean for BI Integration with Remedy / Helix?
Most BI tools are off-the-shelf solutions that expect to connect to data sources directly, rather than via an application. While direct access can provide access to all the data, it also opens potential security issues, as data which should be protected may be exposed unless equivalent controls are defined in the BI tool. This adds a layer of complexity to setup and configuration, and adds technical debt to the management of systems.
One of the key reasons why Yellowfin is the best BI option for secure data connections with BMC Remedy (and its new branded version "Helix") is its use of the Impersonation Adaptor, a powerful tool that allows Yellowfin users to connect to BMC Remedy data sources with the same data access and security settings which apply to them within the Remedy application.
Read More: Extending BMC Smart Reporting to Yellowfin BI: Webinar Recap
How Yellowfin brings the Remedy / Helix Security to BI
Yellowfin's Impersonation Adaptor is particularly important for organizations that need to comply with strict data privacy regulations, such as those in the healthcare, finance, or government sectors. The ability to maintain application layer security settings in the data connection helps to ensure that sensitive data is protected from unauthorized access or interception.
Furthermore, Yellowfin's data security model is based on a multi-layered approach that ensures the confidentiality, integrity, and availability of data. In addition to the Impersonation Adaptor, Yellowfin offers robust security features such as user authentication, role-based access control, data encryption, and audit trail capabilities. This makes Yellowfin the ideal choice for organizations that need to comply with data privacy regulations and protect their sensitive data.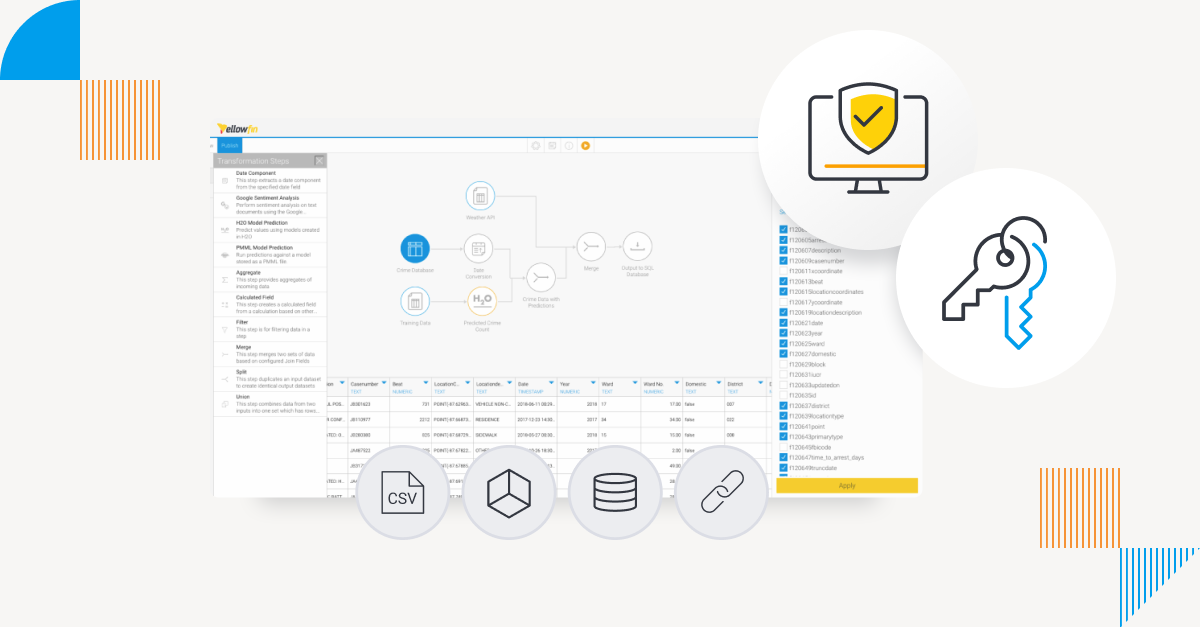 Why upgrade to Yellowfin from Smart Reporting?
Yellowfin makes it easy for you to continue using your existing reports while adding new features and more data sources to your analytics. As Smart Reporting didn't license the full, and most recent capabilities of Yellowfin, the upgrade enables you to:
Additionally, Yellowfin can be integrated into other systems as part of a larger BI project, building on the strong foundation you already have established for your ITSM solution.
Read More: BMC Helix and Smart Reporting with Yellowfin
Summary
In conclusion, Yellowfin's use of the Impersonation Adaptor and multi-layered data security model make it the best BI option for secure data connection with BMC Remedy.
Yellowfin's Impersonation Adaptor enables Remedy/Helix application layer security to be mirrored in the data connection, providing an additional layer of security for organizations that need to adhere to industry-leading best practices.
Upgrading to Yellowfin from Smart Reporting is a tried and tested path, and adds multiple new features and capabilities to familiar software for many BMC users, de-risking established business processes and laying the foundation for deeper integration within other business workflows with a true cross-functional BI tool regarded as an Innovator in the space by Gartner.
About the Author
Stephen Ball (Presales Director at Idera, Inc.) is a Chartered IT Professional with over 24 years of experience in the tech sector. With a strong background in leading ISV software development teams, Stephen has collaborated with companies such as Hilton, American Express, Fitness First, and Virgin Active, as well as smaller businesses.
Stephen's previous roles include Senior Technical Pre-sales Engineer and Senior Product Marketing Manager at Embarcadero, where he successfully launched IoT boot camps and supported academic programs. During his tenure at Nokia, Stephen played a pivotal role in shaping the company's IoT services strategy and driving advancements in AI within telco networks. Stephen is recognized as an esteemed author of white papers and is sought-after as a speaker at developer conferences.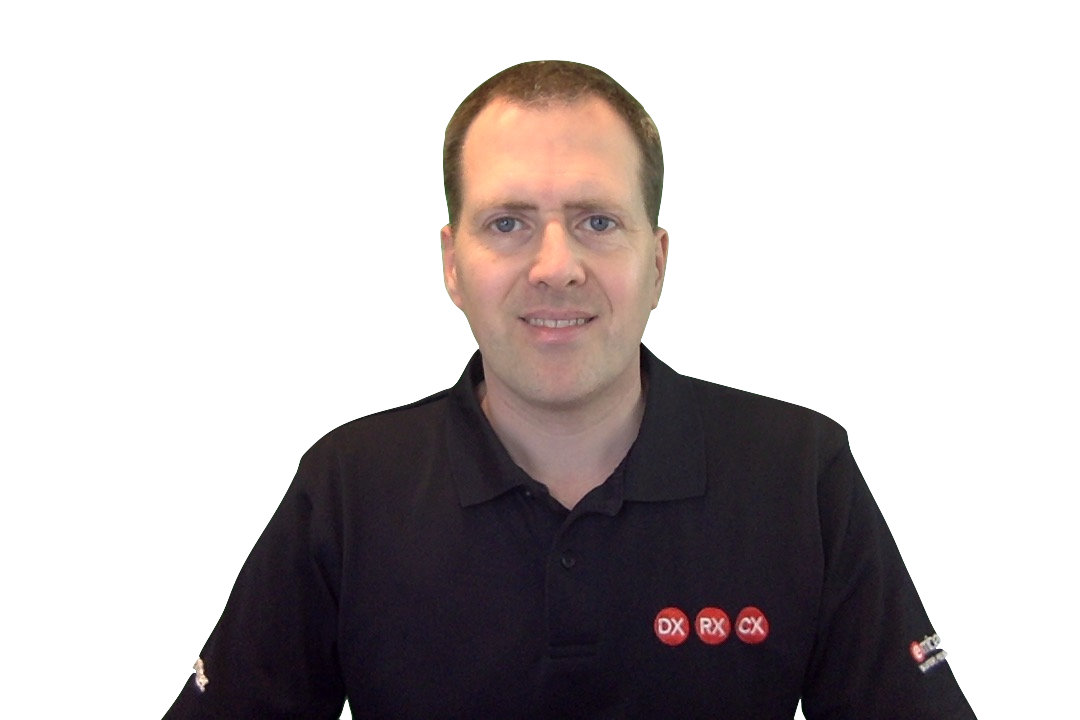 Next Steps: Yellowfin for BMC Remedy/ Helix Users
Learn how you can use Yellowfin with your ITSM solution today. BMC Remedy and Helix partners and customers get preferential pricing. Find out more today by speaking to our team.