Uncover your data's
revenue-generating potential
Webinar: Wednesday 4th April
10:00 am AEST
Extracting value from your data is all about knowing what's there, who can benefit and the strategies to effectively monetize.

With powerful business analytics, the opportunity to monetize your data becomes vast. Thousands of organizations are increasingly using analytics to drive revenue from their data both directly and indirectly.
Join us to hear how your data can deliver new revenue-generating opportunities to your business. Our 30-minute webinar will cover:
Indirect monetization to improve your business.
The strategies, tools, and pitfalls of externally selling your data to drive revenue.
Real stories on how Yellowfin partners have successfully monetized their data.
With the influx of data there is greater opportunity than ever before to drive value for your business and your bottom line.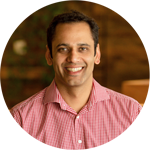 Daniel Shaw-Dennis
SVP Global Marketing & Alliances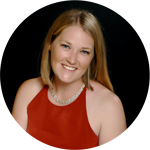 Emma Urli
Product Consulting Manager