How to reset your login account used for the Yellowfin website
11 December, 2014
Note!
This article applies to users with login accounts to the Yellowfin website (www.yellowfinbi.com).
If you do not have a login you will need to request a login from your YF account manager.
If you are receiving a message 'The email address is not known on the system', the login you are using does not exist, please contact your account manager.
If you do have a valid login account, and receiving the message 'Incorrect password', or simply forgot your password, this can be reset using the method below.
To reset your password, you will need to enter an incorrect password x3.
With the 4th attempt, you will get a 'Click 'here' to reset your password' option.

Clicking on 'here' will get you this pop up: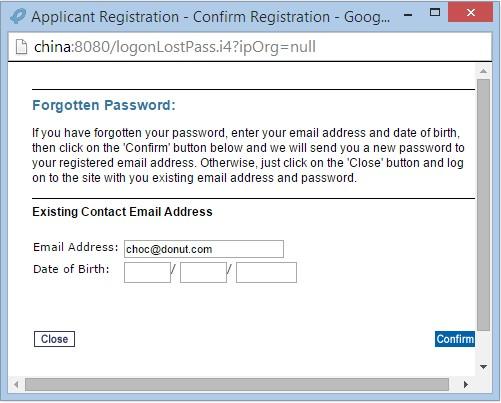 Enter your email address, and Date of Birth (dd/mm/yyyy), then hit 'confirm'
Note: If your date of birth is incorrect your password will not be reset.
If you believe your date of birth has been entered incorrectly in our system, please contact your YF account manager to rectify this.
If all successful, then you will receive a confirmation window: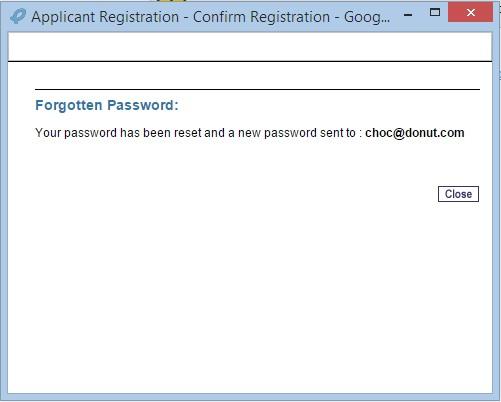 You should then receive an email with your temporary password.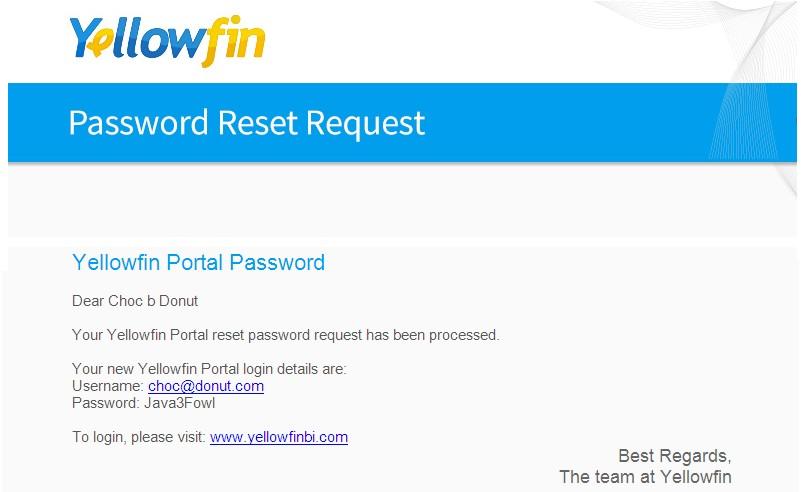 Now you can login and reset your password: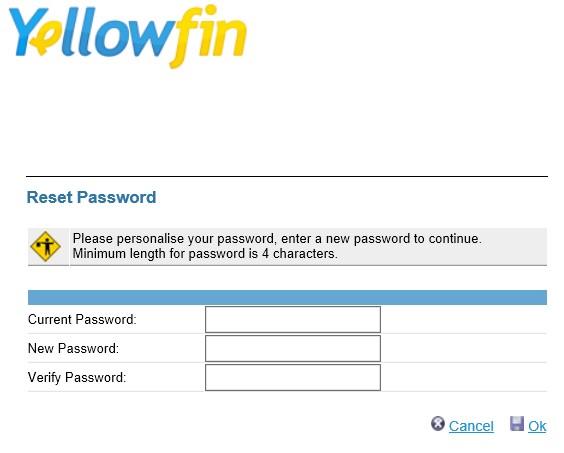 You should now be able to login.
If you recieve a message such as 'You do not have access to this role', or 'The data requested in inconsistent', please send an email to support@yellowfin.bi with the error and login credentials used.
Regards,
Yellowfin Support Team.