Fresh Features: The beautiful, flexible design experience
Yellowfin 9 is defined by the belief that design matters.
The ability to create a cohesive design look and feel across analytics dashboards and reports is particularly crucial for independent software vendors (ISVs) that embed analytics into their applications.
Interestingly, when you take a look at the wider analytics market, few vendors are providing the toolkit that designers and developers need to build the analytical experiences they want.
Researching design tools like Illustrator, Sketch, and, to a lesser degree, even PowerPoint, there seems to be three consistent elements across the widely used platforms that make them stand out, and Yellowfin 9 now ticks those boxes. These key elements are:
Pixel perfect content creation

Prototyping

Collaboration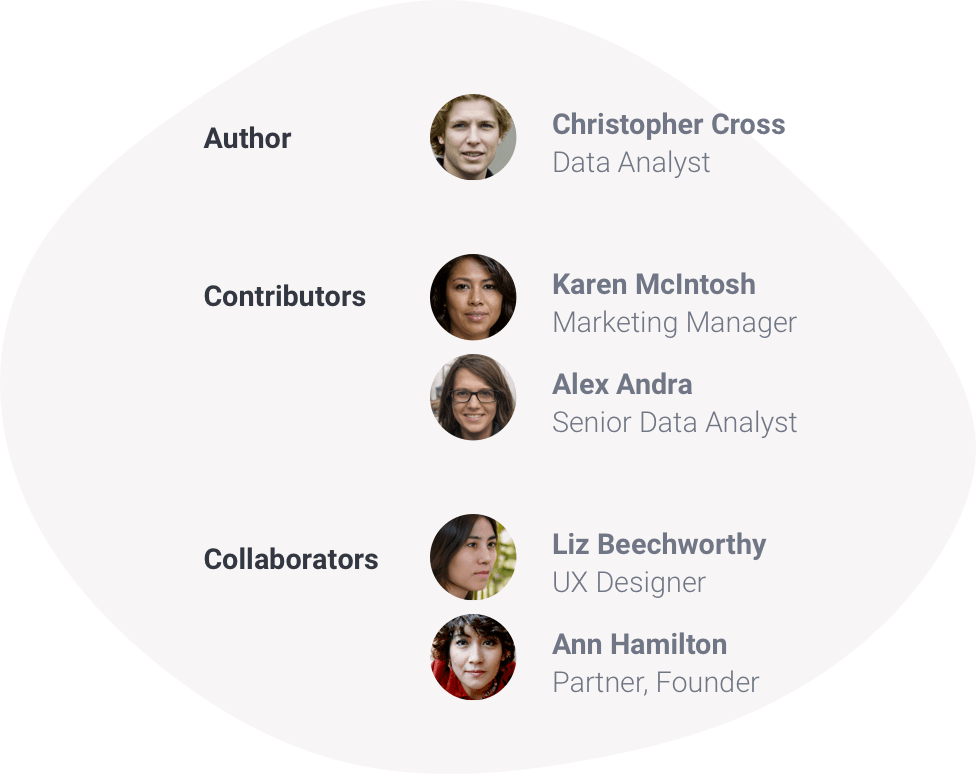 Irrespective of the features at a platform's core is the ability to have an enormous amount of design freedom to be able to create the content - dashboards, in Yellowfin's case - in the way you envision it.
The chances are, in a real world scenario, a designer will design a dashboard in a drawing tool then hand it over to the development team to build it. So, our goal has been to help the dashboard developer deliver exactly what was asked for by the designers.
Here are some of the brand new features in Yellowfin 9 that support these outcomes.
The Canvas
The canvas is a dashboard design feature that we had a lot of requests for. But was it because customers really wanted a canvas feature or was it more to do with having control over look and feel? In most cases, it was the need for more control.
The huge benefit of using a canvas is the ability to break the grid. Almost all BI tools are grid-based - you need to design within the constraints of rows and columns. So having a canvas now available in Yellowfin 9 is a huge benefit for those customers who want to break the grid.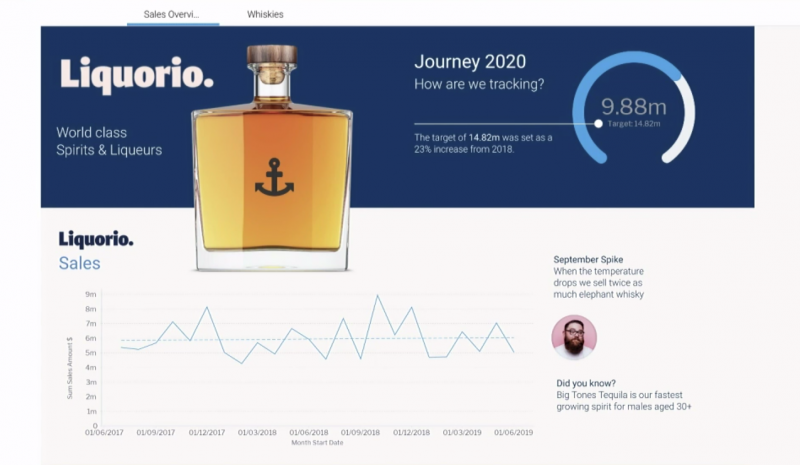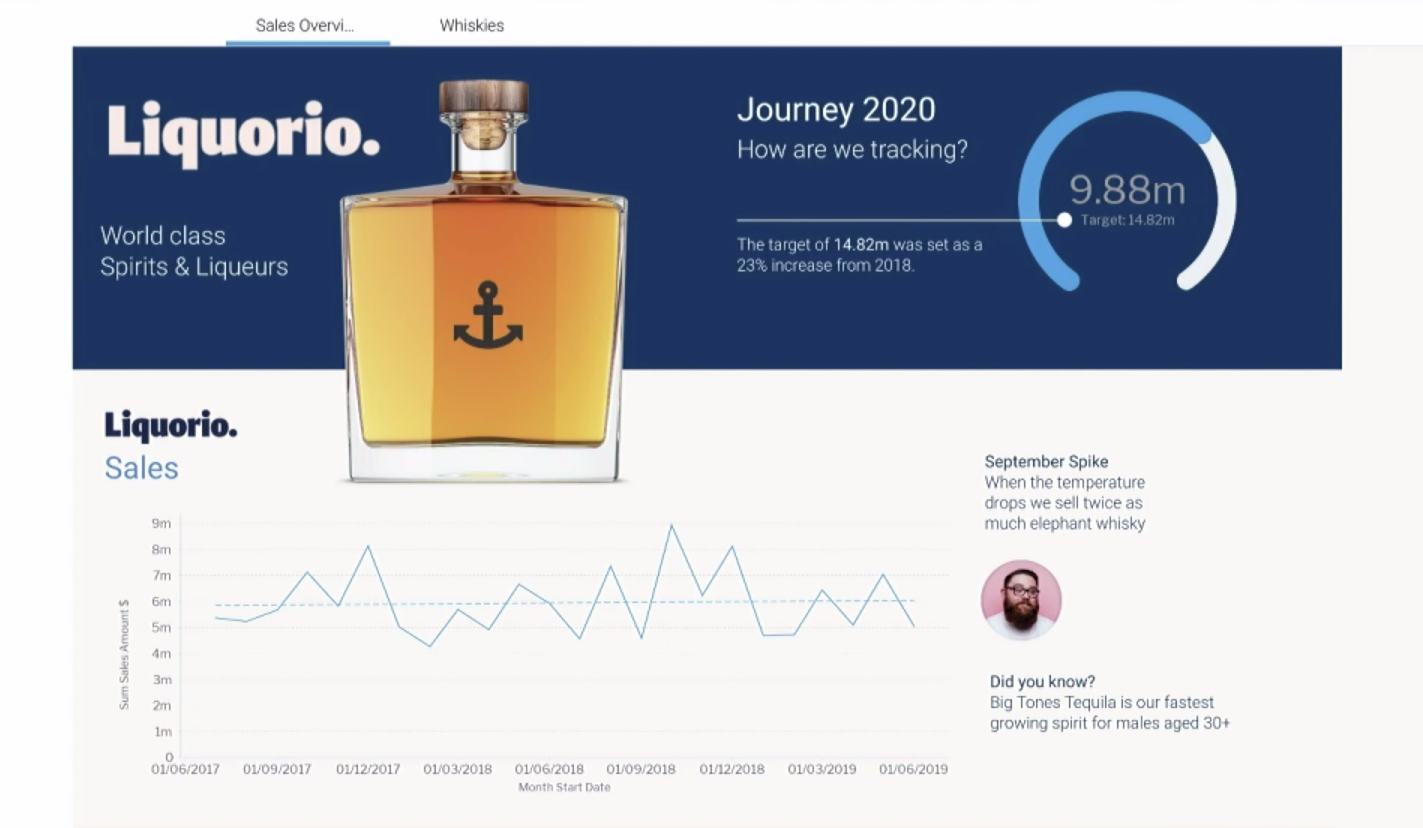 However, simply having a canvas isn't enough. There is additional functionality required to support a good canvas experience, and Yellowfin 9 delivers. We have made changes including:
A new properties menu

The ability to move multiple objects

Guidelines

Setting grid sizes and snap to grid

Undo/redo

Element sizing

Background colours

Smoother text widget controls

...and more
The Impact
The canvas gives you an easier way to break the grid for pixel perfect dashboard design. If you can design it you can build it.
Blueprint
As mentioned earlier, prototyping is an area that a lot of design tools assist with. In Yellowfin 9, we have started to take this to another level for dashboard design. Blueprint lets business users drag widgets onto a dashboard prototype and place them on the page and, at the same time, describe to the analyst exactly what they want placed there.
In this way, Yellowfin Blueprint bridges the gap between the business users and the analysts who are building content for them by making it incredibly easy to define exactly what you want on your dashboard, even if you cannot build it yourself. For the analyst, it is simply a matter of clicking on the prototype and initiating the report creation process.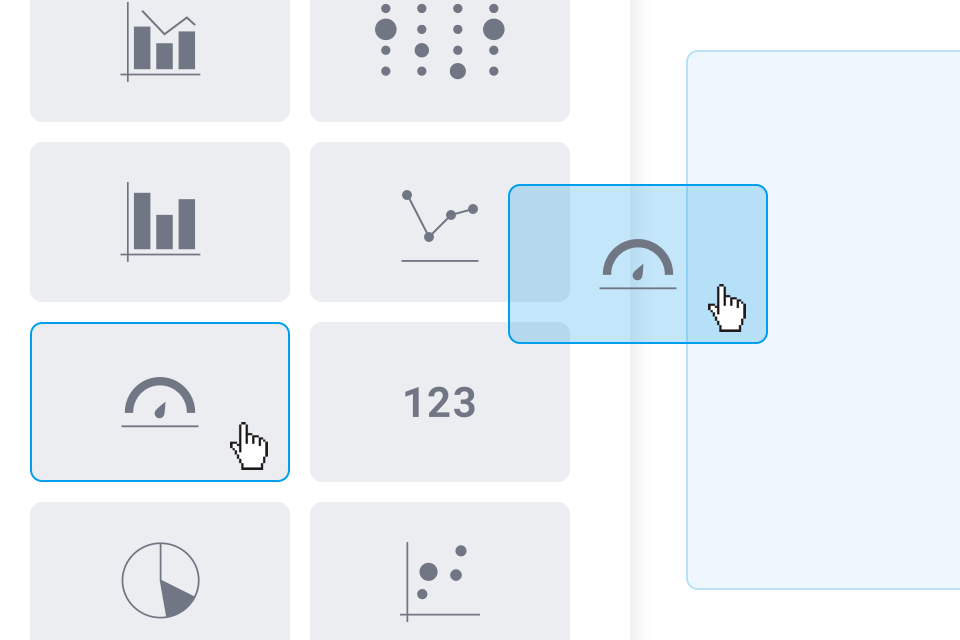 The Impact
Blueprint enables better collaboration and helps business users to define exactly what they want on their dashboard. This makes life easier for the analyst who can work from a proper specification.
Present
Yellowfin 9 sees the release of Yellowfin Present, a presentation module designed for governed data storytelling. Each Present page is powered by Canvas and Code Mode meaning you can create data presentations that will be unmatched in design and flexibility. Yellowfin Present allows you to build presentations once and refresh the data in those presentations as often as needed, automatically.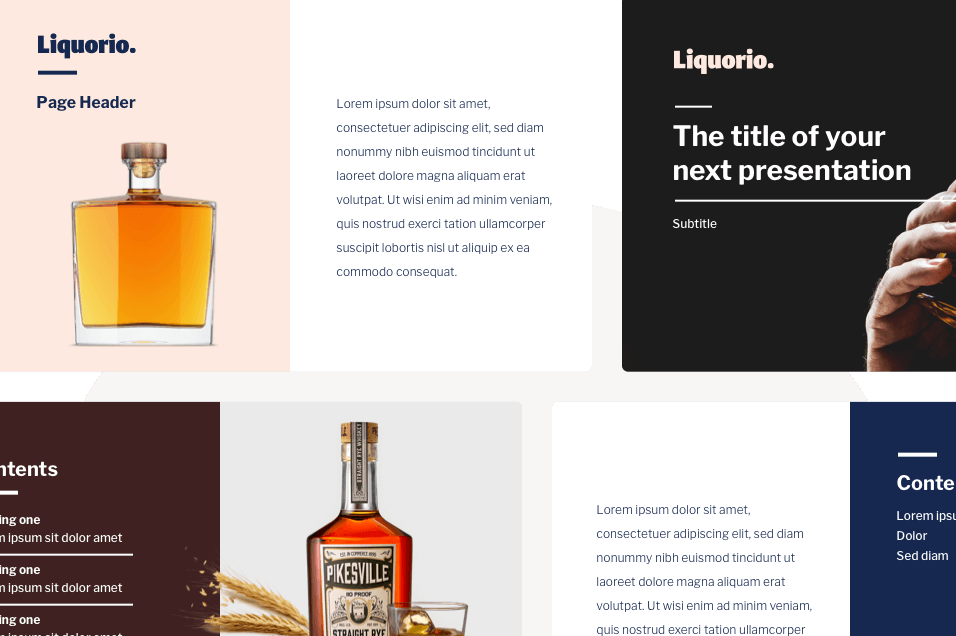 The Impact
Yellowfin Present saves time in executive report creation. Users will save hundreds of hours on executive report preparation, have up-to-date data, and improve quality by eliminating errors that occur from copying and pasting reports and data into PowerPoint.
Present templates
Yellowfin Present also comes with template style pages you can choose for each slide. Present templates are an out-of-the-box set of page designs that allow you to quickly format your content. By choosing a template you can be sure you have a smart presentation that looks and feels cohesive. You simply need to fill in the blanks.
An additional benefit is that the templates are built off a canvas so you can freely move the elements around so you get the best of both worlds - a template and design flexibility.
The Impact
You get design flexibility with all the inbuilt data governance so you can present governed data stories.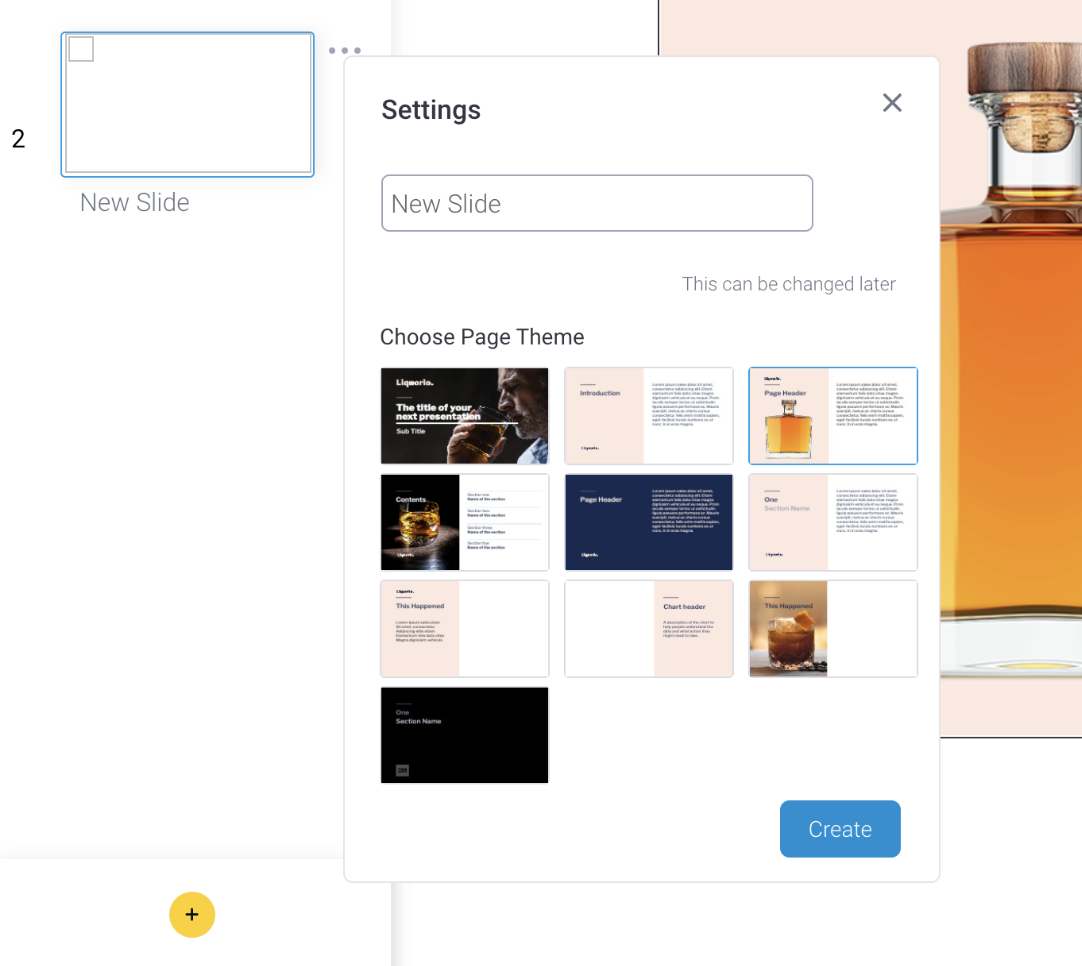 With these new design experiences built into Yellowfin 9, you can design dashboards and data presentations to the exact specifications you need and want. Build fast with Blueprint, build to precision with Canvas, and deliver with cohesion using Yellowfin Present.
Discover what's new in Yellowfin 9
Here's the full rundown of all the amazing new features included in the latest version of Yellowfin - a feast for the eyes.