Join us for the launch
webinar of Yellowfin 7.4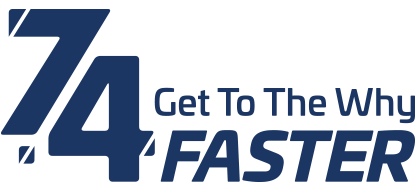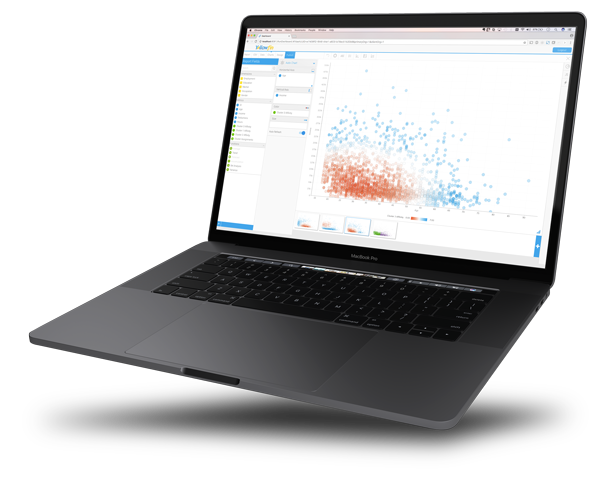 Yellowfin has once again redefined what you should expect from BI and analytics solutions.
With Yellowfin 7.4, we're introducing 'Automated Insights' – combining machine-learning algorithms with human decision to generate insights. FAST. 
We're also launching our new data transformation module, which is completely integrated into the Yellowfin platform. This feature lets you ingest advanced data science models, such as PMML and H2O.ai, directly into your corporate reporting platform to truly productionize data science.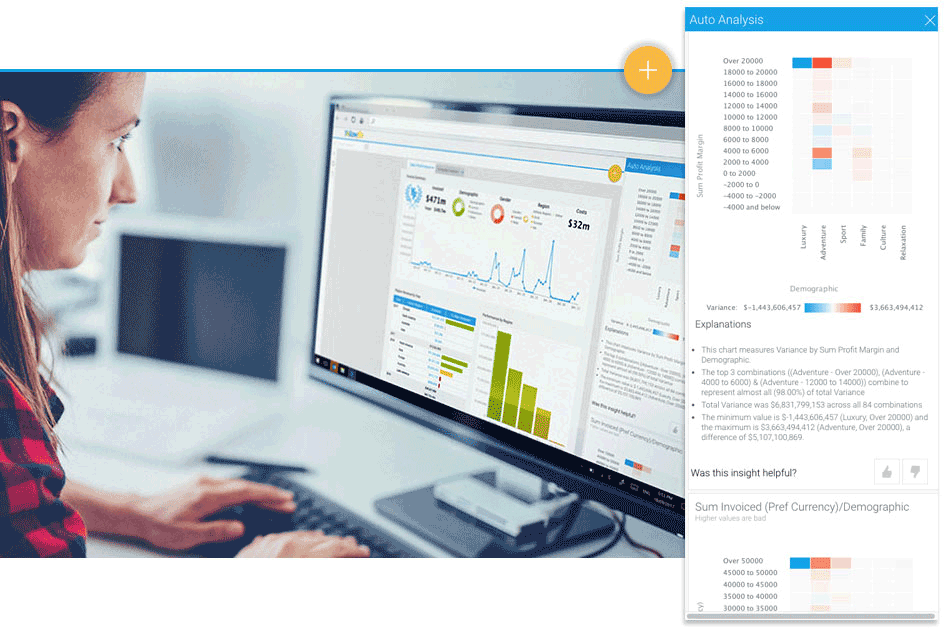 What will you discover?
Experience Yellowfin 7.4 first-hand, and see how Yellowfin can provide instant insight into your business.
Register for a session now by selecting the time zone that suits you best. But seats are limited, so reserve yours now.
Following the webinar, you will receive a copy of the recording for on-demand viewing.