Best Practice Guide
The ultimate step-by-step guide for analytic content creators Charts & Visualizations
Overview

The main function of charts and visualizations is to display data and to highlight important relationships or patterns between data points.  It's this ability to support data analysis that separates charts from tables.
Try Yellowfin for Free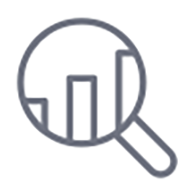 Try Yellowfin
Explore Yellowfin now with our sample dataset
Get Started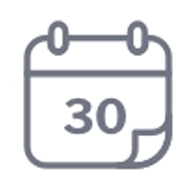 Free Trial
Trial Yellowfin on your own data today free for 30 days.
Free Trial