Best Practice Guide
The ultimate step-by-step guide for analytic content creators Enabling Automated Insight
Overview

Getting the most insights out of your dashboards requires a two-prong approach of both manual and automated monitoring and analysis.

With data continuously incoming and different variables to consider, it's impossible to scan every dashboard or report with a fine-eye. But with several advancements in augmented analytics, features like automation, machine learning and AI-assied insights are now accessible and possible for the average user to take advantage of when consuming your dashboards.

Learning how they work, where they fit in with your regular analysis process and why they're essential is critical to ensure an optimized user experience. As with any analytics project, take the time to ensure you're familiarized with all aspects of these capabilities to properly help your users with automated insights. Otherwise, you may lose your competitive advantage and fall behind.

In this section, we detail what automated insights look like in modern BI dashboards and the best practices necessary to understand, implement and optimize our data preparation, data discovery, insight generation and insight explanation when consuming dashboards and reports.
Try Yellowfin for Free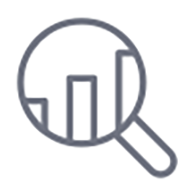 Try Yellowfin
Explore Yellowfin now with our sample dataset
Get Started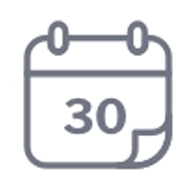 Free Trial
Trial Yellowfin on your own data today free for 30 days.
Free Trial