Yellowfin helps organizations identify better business opportunities, faster.

AeroEdge
Yellowfin Signals takes aviation manufacturing quality and profitability to new heights with automated analytics
Ruralco Holdings Limited
How a leading Australian agribusiness enhanced its competitive edge.

Read about more customer stories in industries such as Fintech, Heath, Telco and more.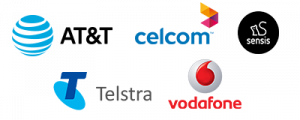 Telecommunications
Yellowfin's Business Intelligence (BI) solution is utilized by a range of telecommunications organizations worldwide.
Rivalea
How Yellowfin helps a leading agri-food company recognise the 'why', not just the 'what' of its business performance

Financial
Financial institutions, from major banks to insurers, all rely on Yellowfin BI and analytics.
Summit Innovations
Australian-developed drive-through management system using analytics to take the fast food industry by storm.
UnderwriteMe
An embedded analytics solution that is changing the game for insurance firms.
Provinzial
An embedded reporting solution that has consolidated and replaced five different reporting tools.

Wirral NHS Foundation Trust
Wirral Community NHS Foundation Trust boosts efficiency and streamlines management meetings with Yellowfin
Kodak
Combining the power of Yellowfin analytics with Kodak's industry-first, printing workflow software, we are working together to transform an industry.
Gateshead Health NHS Foundation Trust
Saving approximately a week a month on data processing with Yellowfin
St. Lukes Health
Automated reconciliations deliver over 25% process
efficiencies for St. LukesHealth.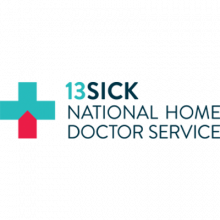 National Home Doctor Service
Rapid deployment, value and the ability to upscale as the business required it.
Peoplecare
Combining Prometheus and Yellowfin, bringing simplicity to the task of communicating complex metrics.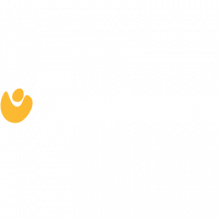 BGL
Leading insurance firm uses analytics to improve performance.
Sigma Energy Management Software
Sigma's Energy Intelligence platform white labels Yellowfin to deliver advanced energy-management reporting.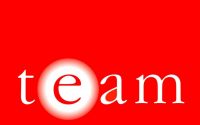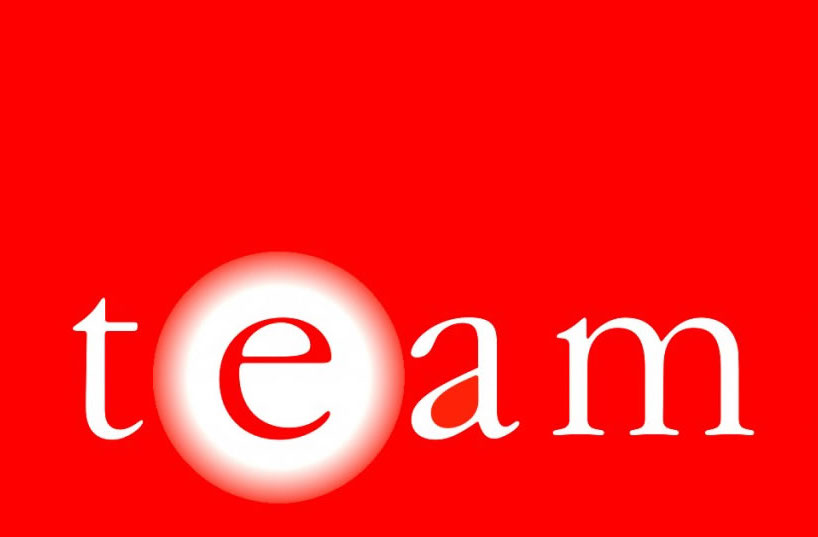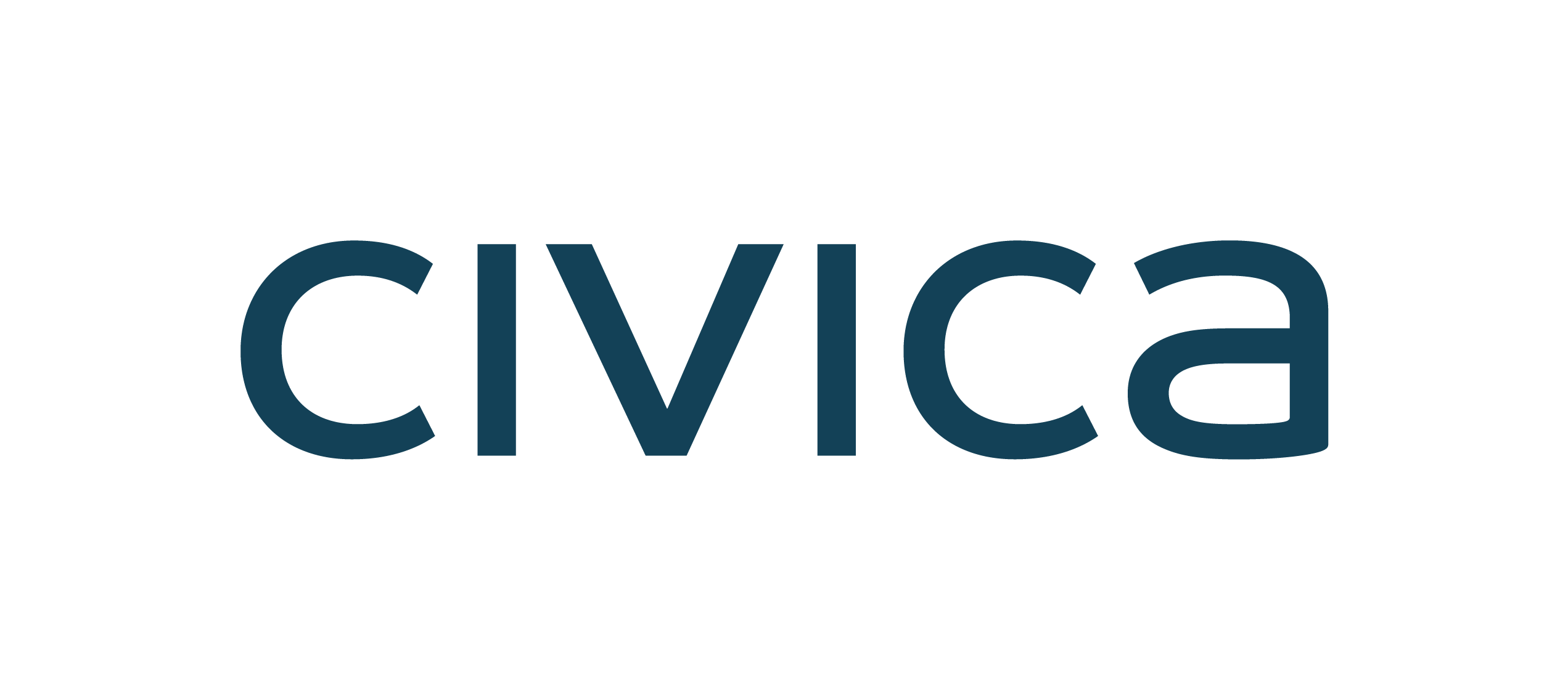 Civica
BI solution helps libraries and educational facilities streamline data to deliver actionable insights.
Prometheus
How an embedded Yellowfin BI platform is helping the health sector specialist grow its share of the market.